This isn't the most clear picture I have ever taken but it was when she originally found the bean.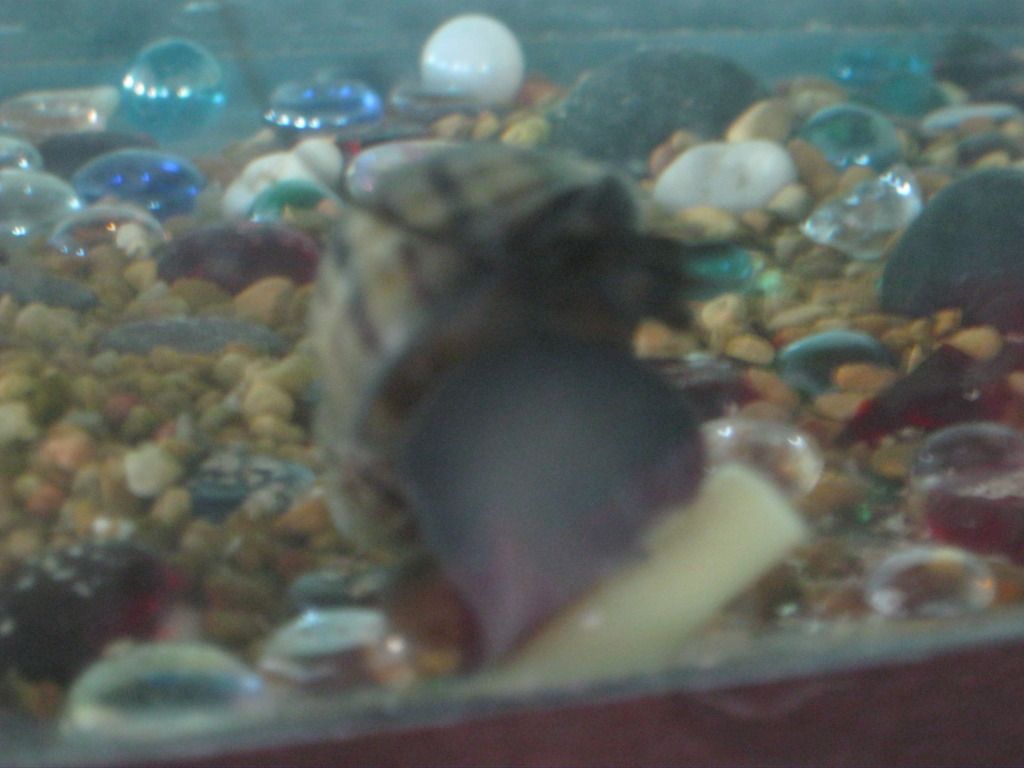 Just wandering..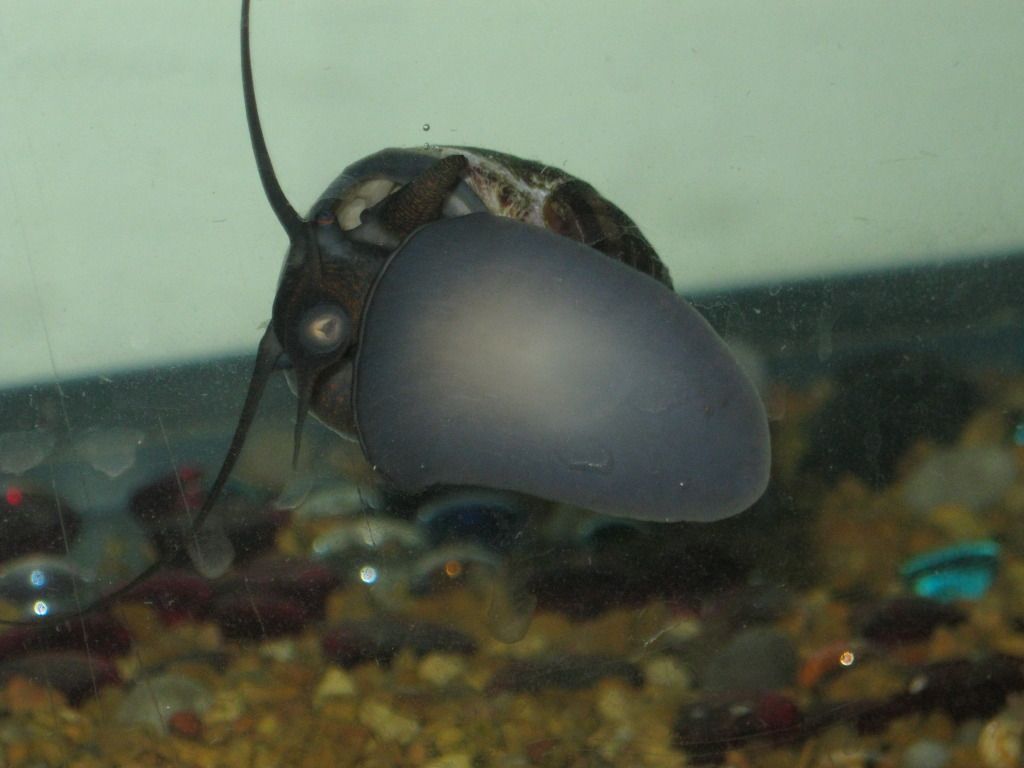 She put it down to get a better grip.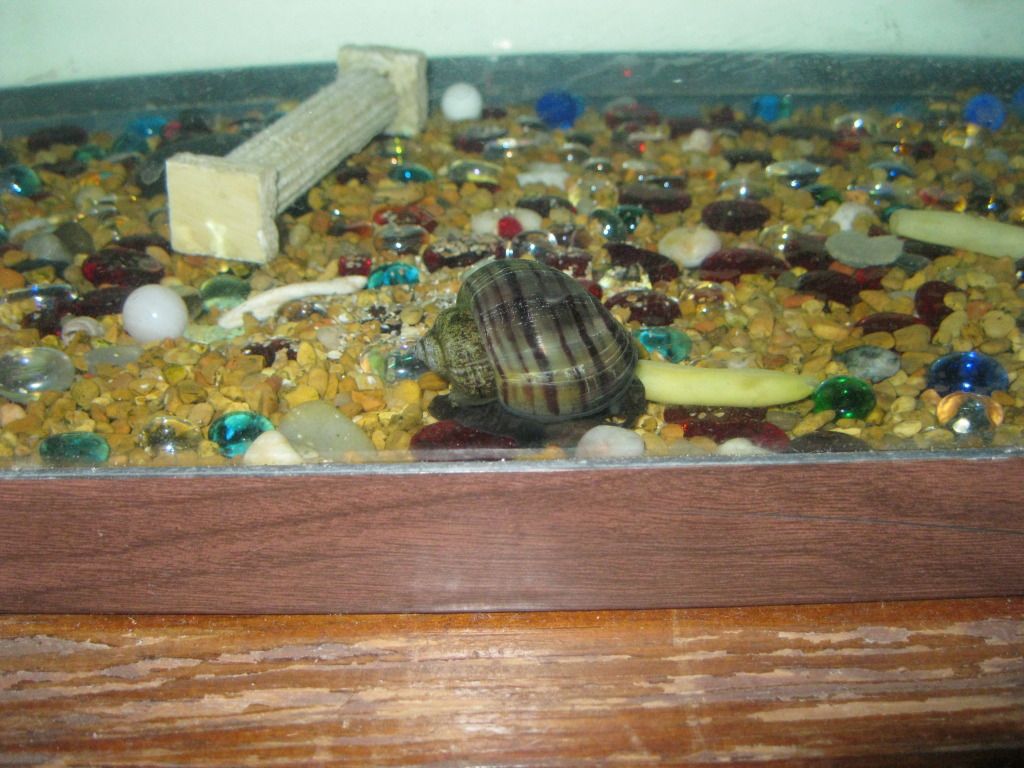 The better grip.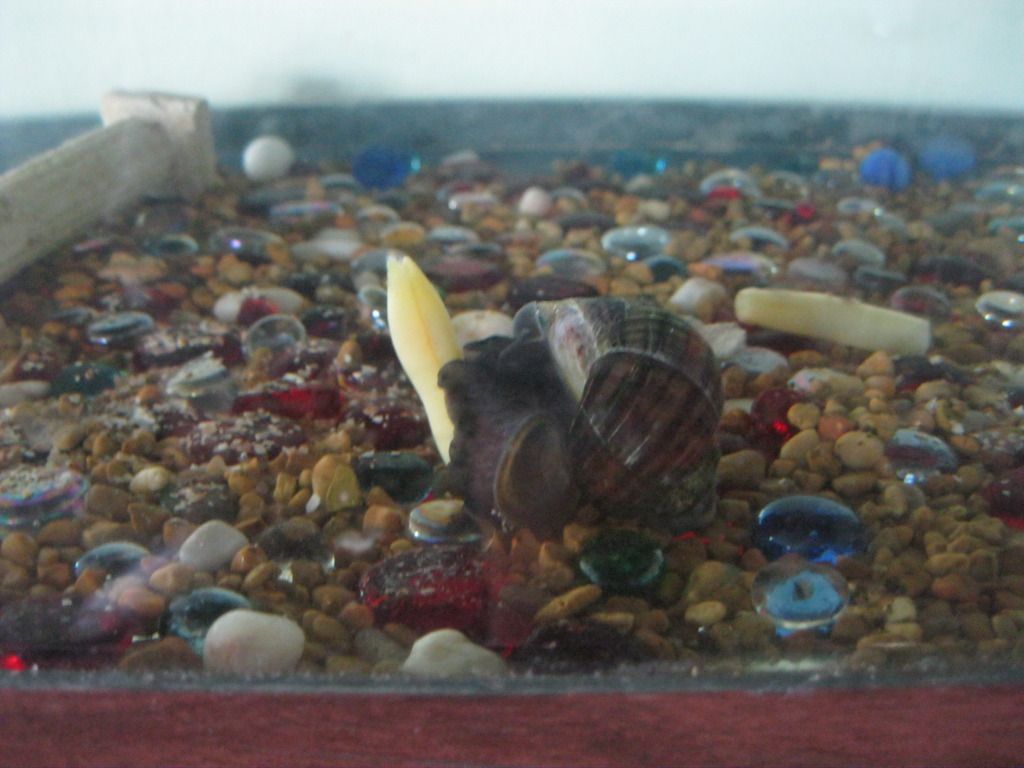 Tipping over.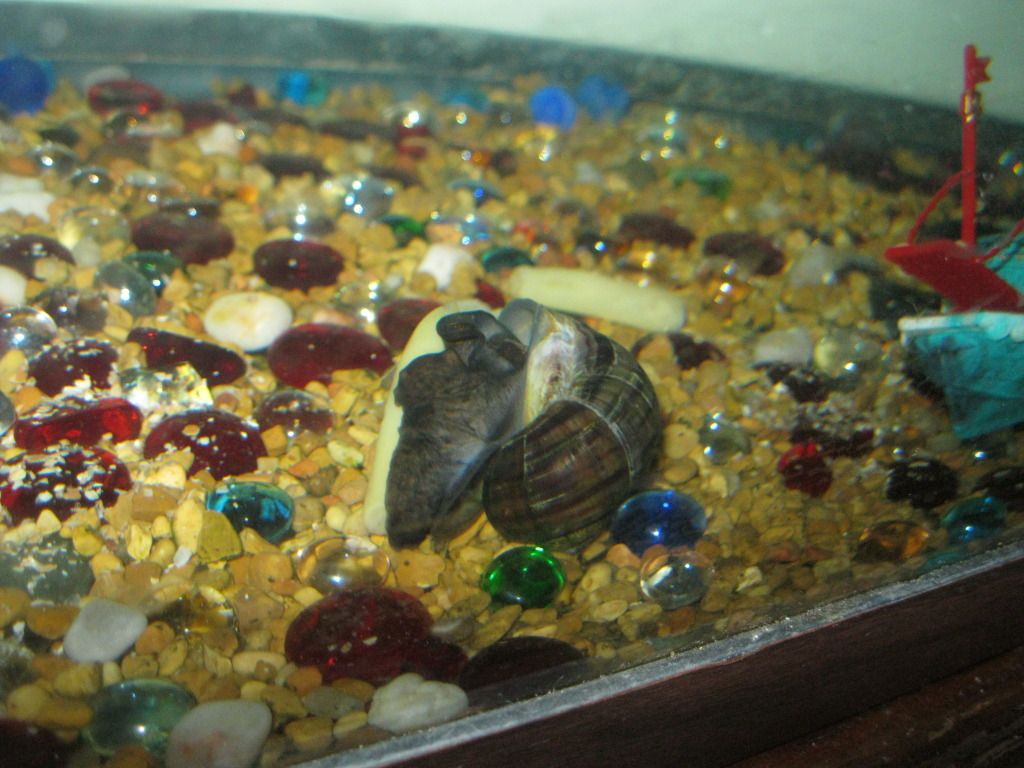 This is what was left when she was done with it.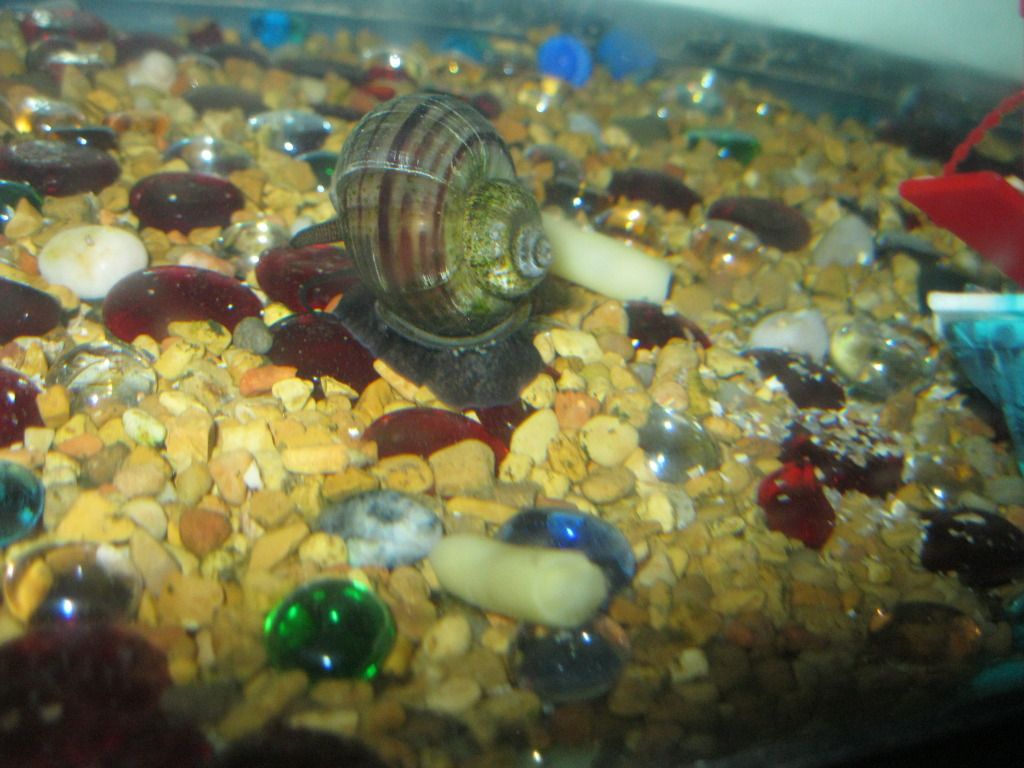 A few of the babies eating more blanched lettuce.