Just hanging out on the air line.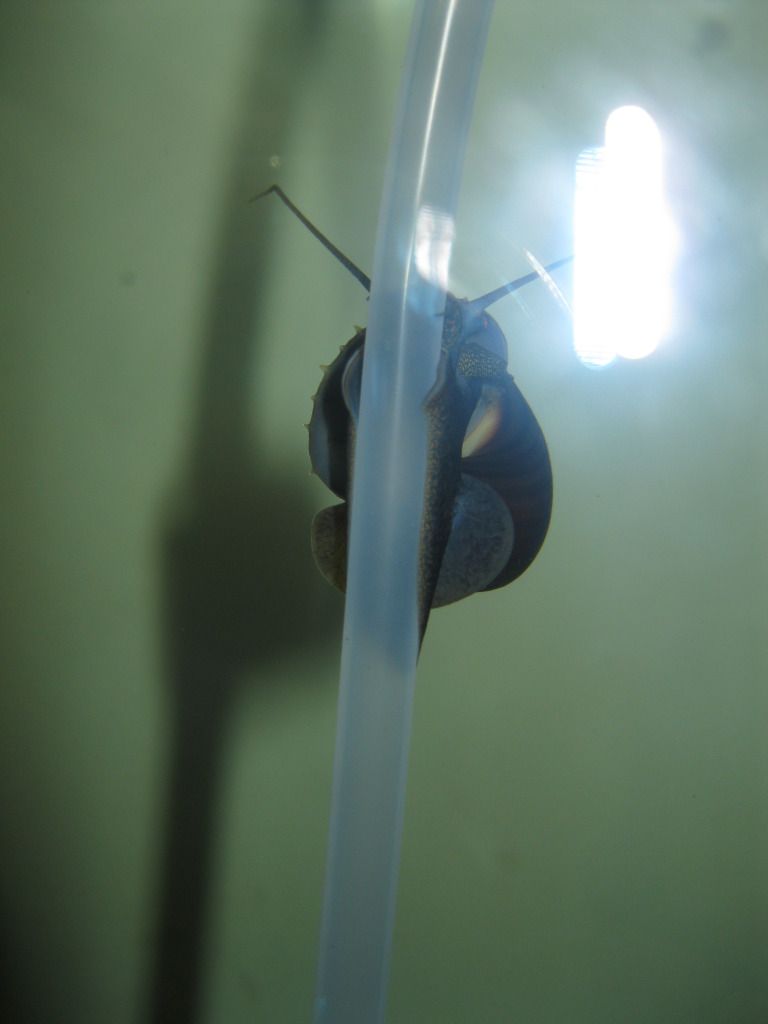 A good rousing game of follow the leader.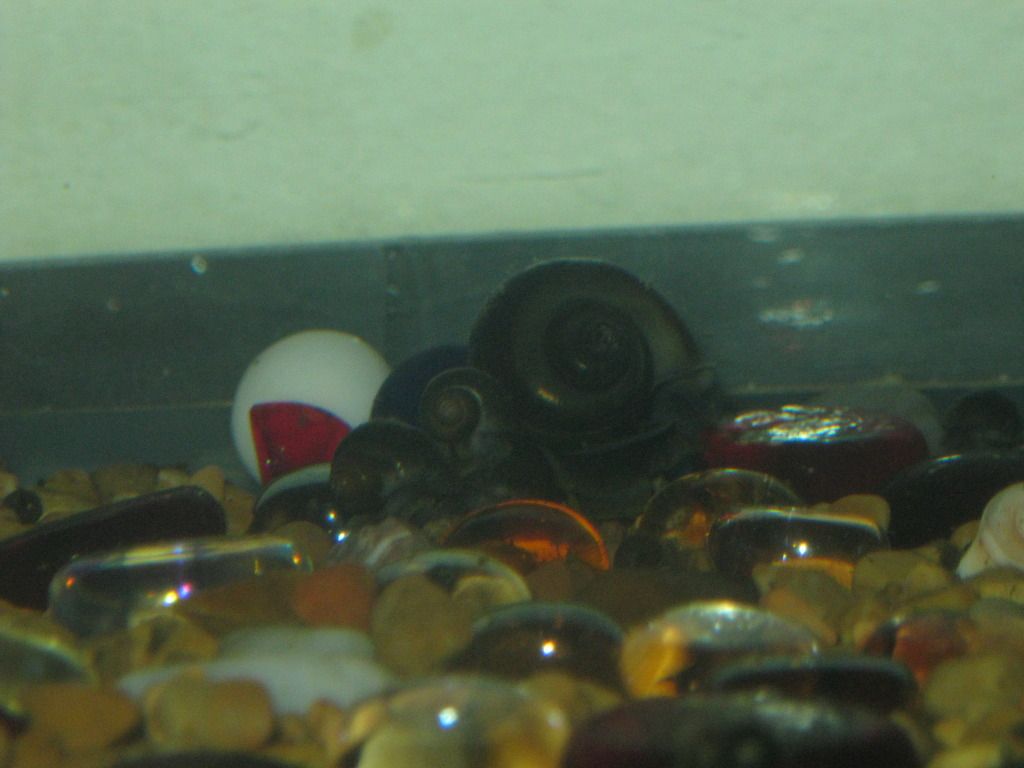 Almost finished with supper... Where's the rest?
Everybody likes the air lines.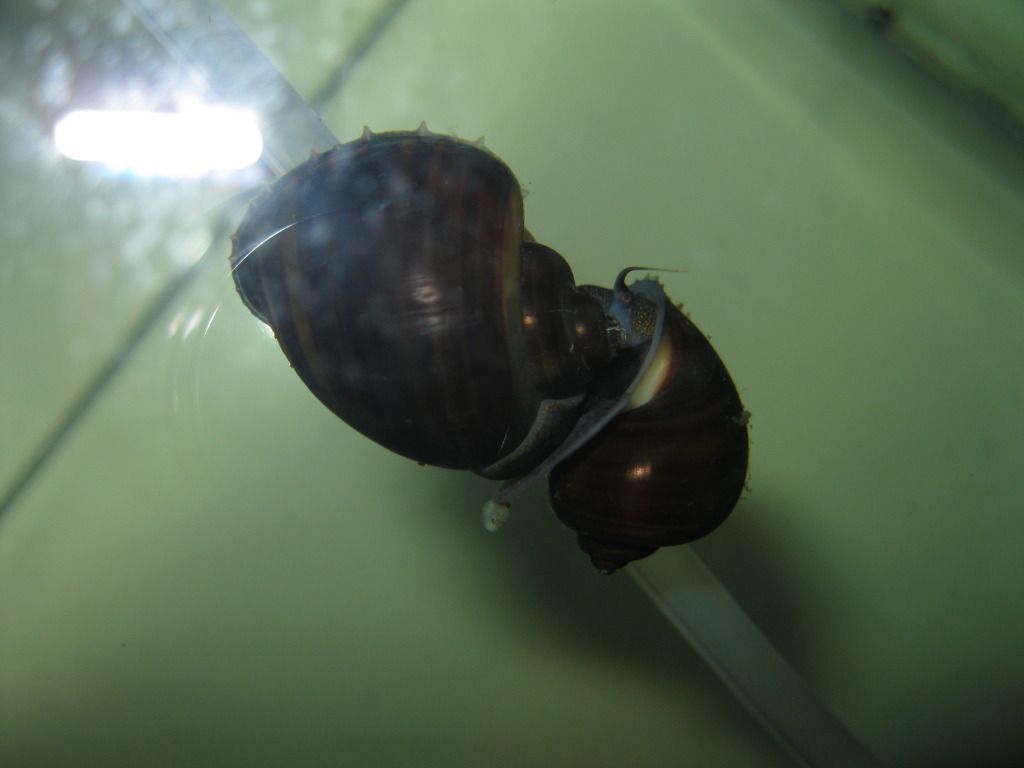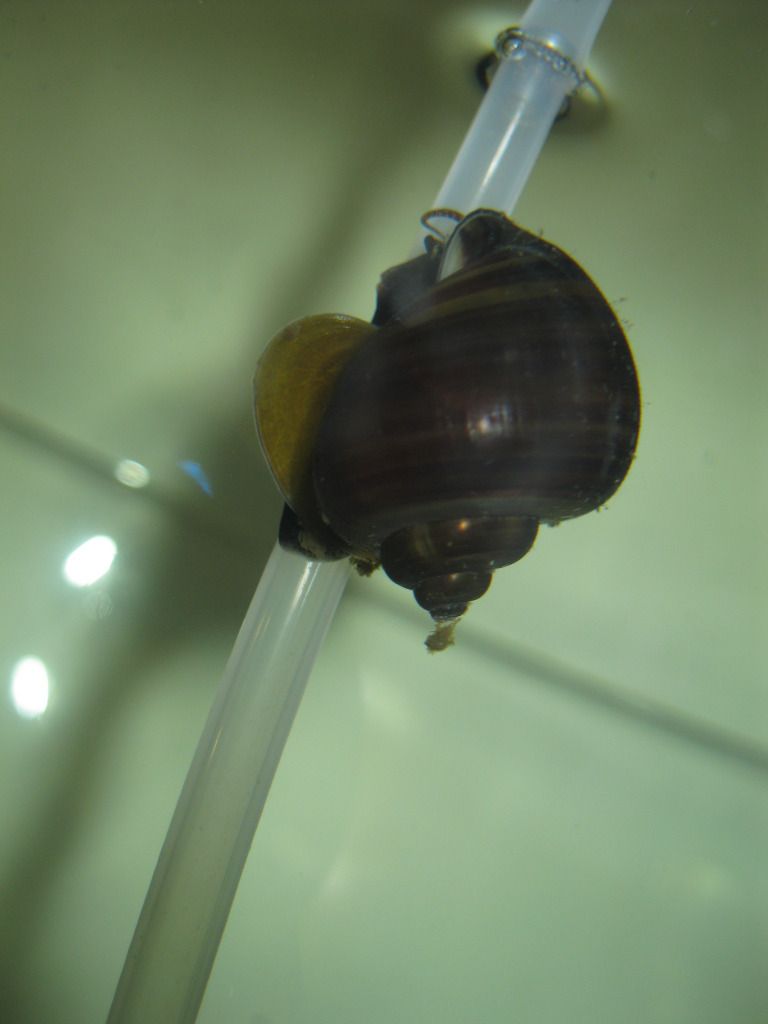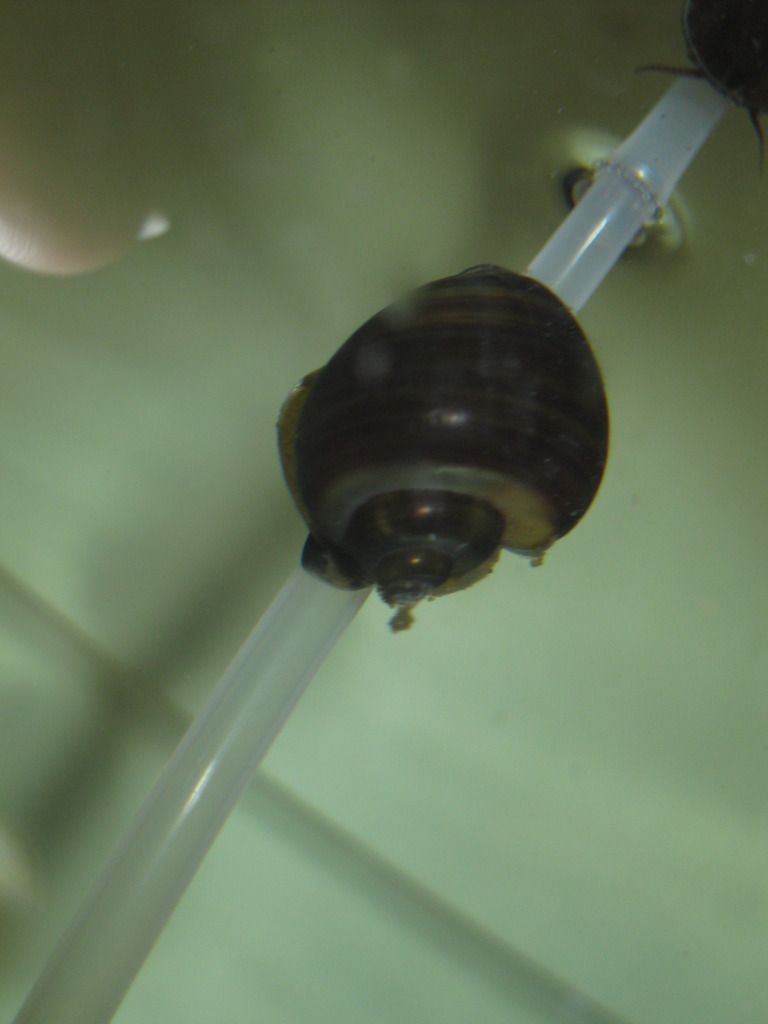 Some of the new babies.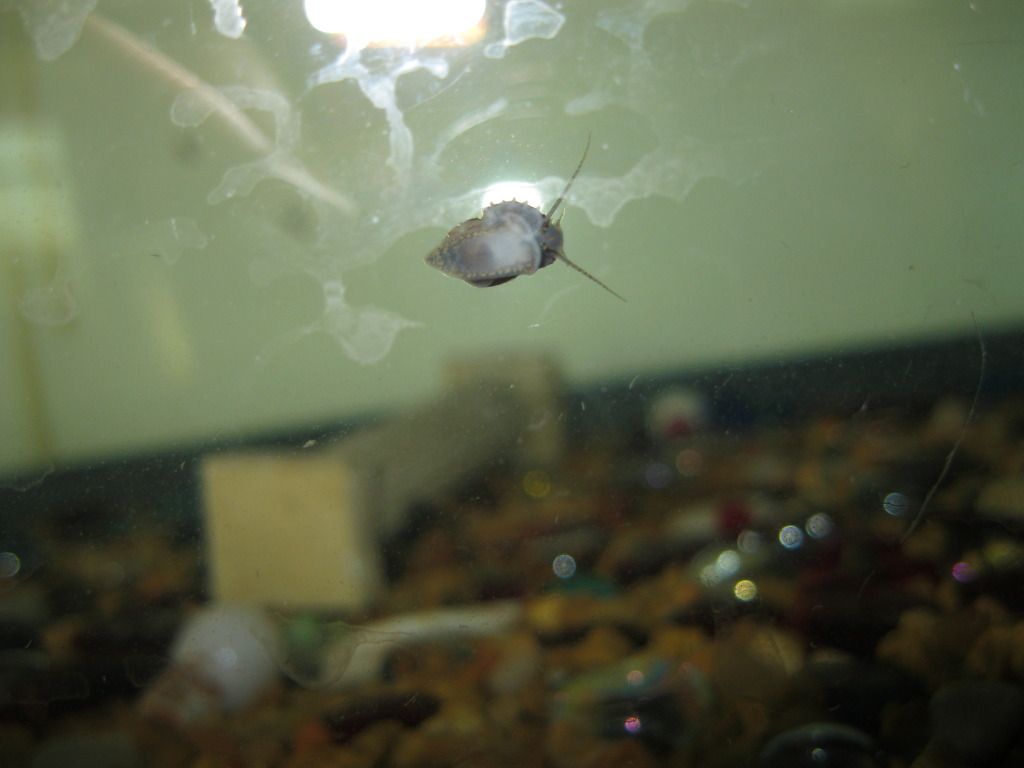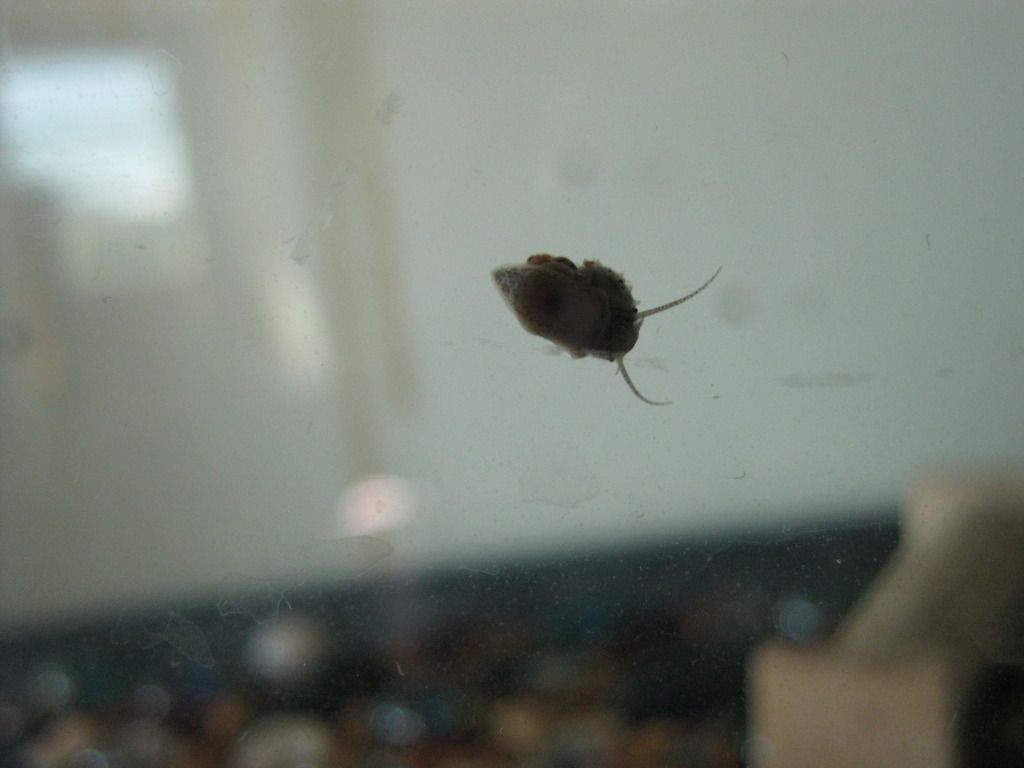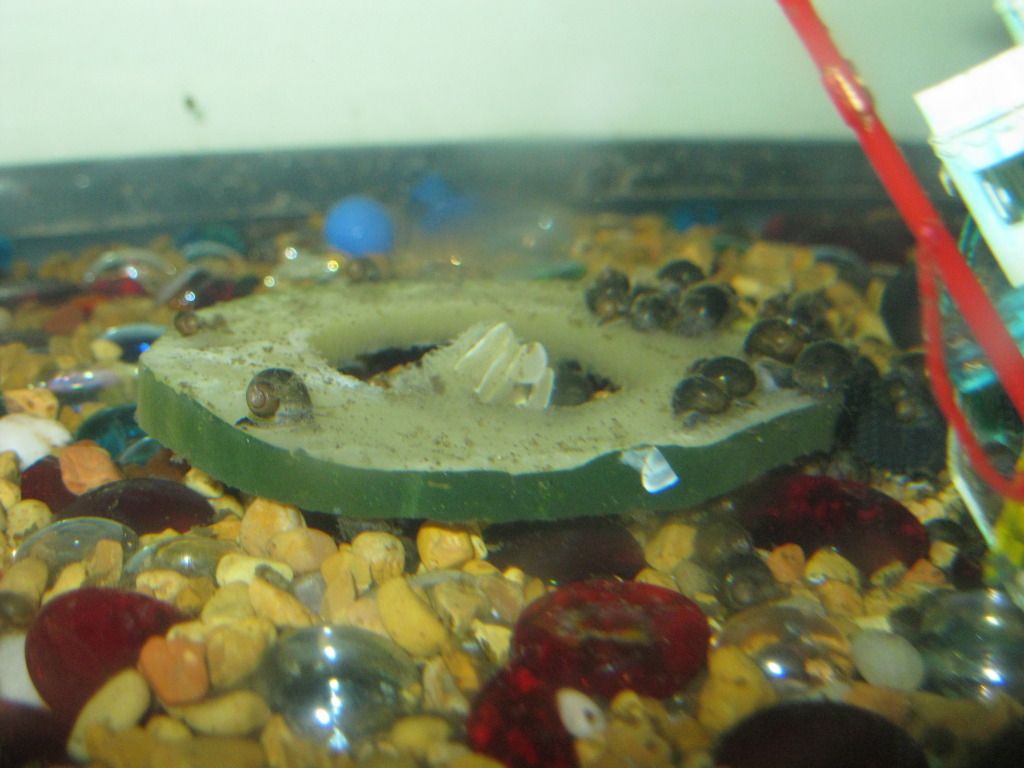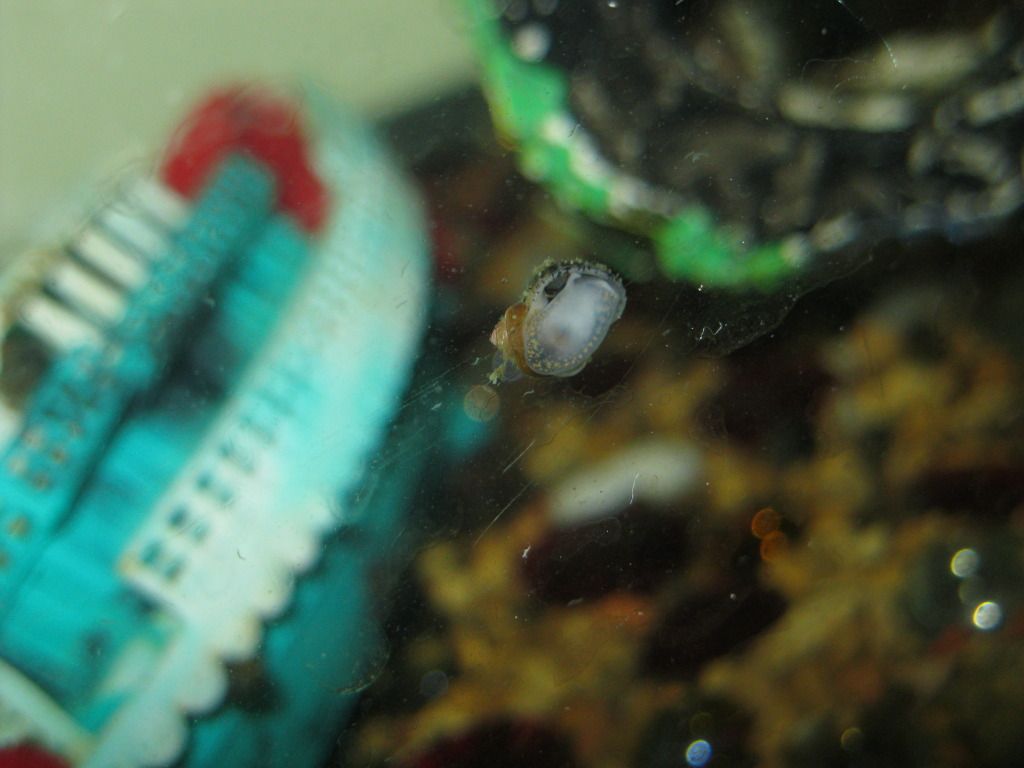 The poor little guy who fell onto the stand while exploring the hood lid.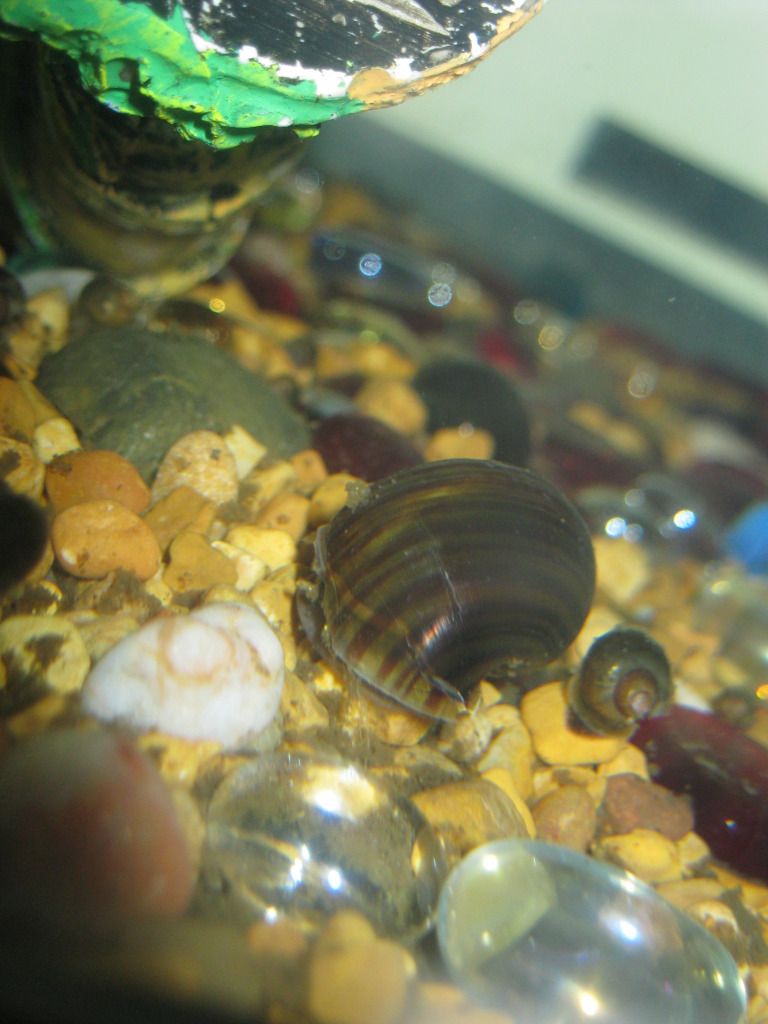 Some pictures of the big babies.