Here is my tiny saltwater tank of a little more than 10 liters (about a little more than 2.5 gallons it seems), I know it's tiny but I got very little (and mainly slow moving
) life in it. It is very simple, air bubbles and light (I need to get a better light) are the only pieces technology used.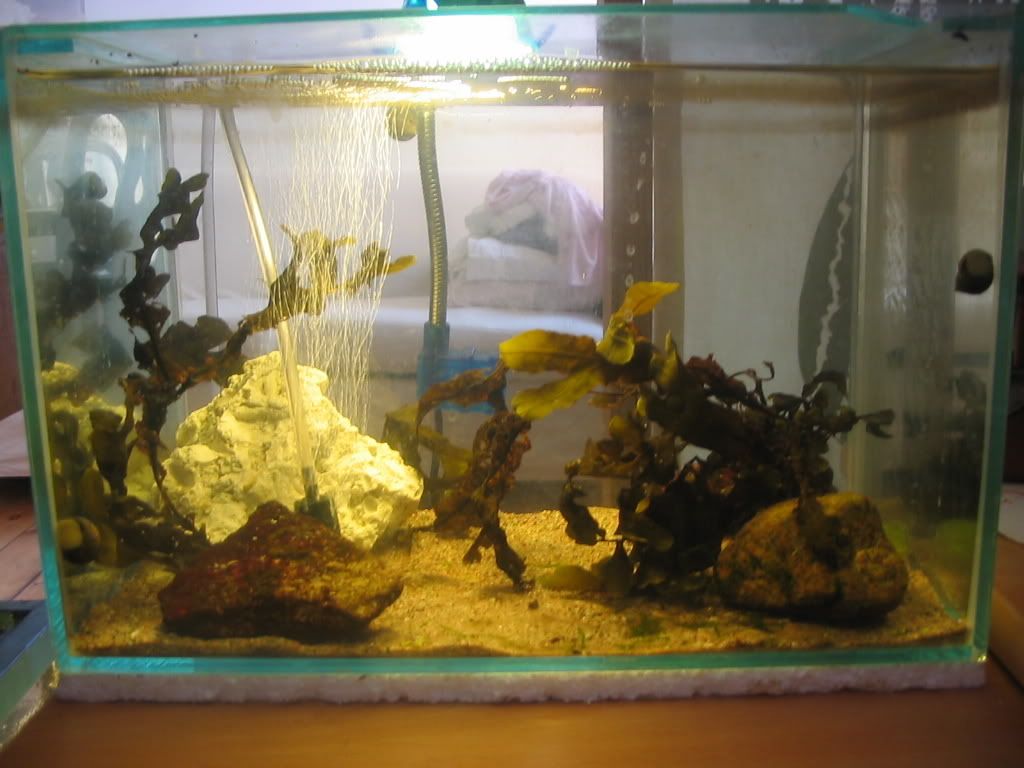 Here are some snail shells that I found on the swedish west coast.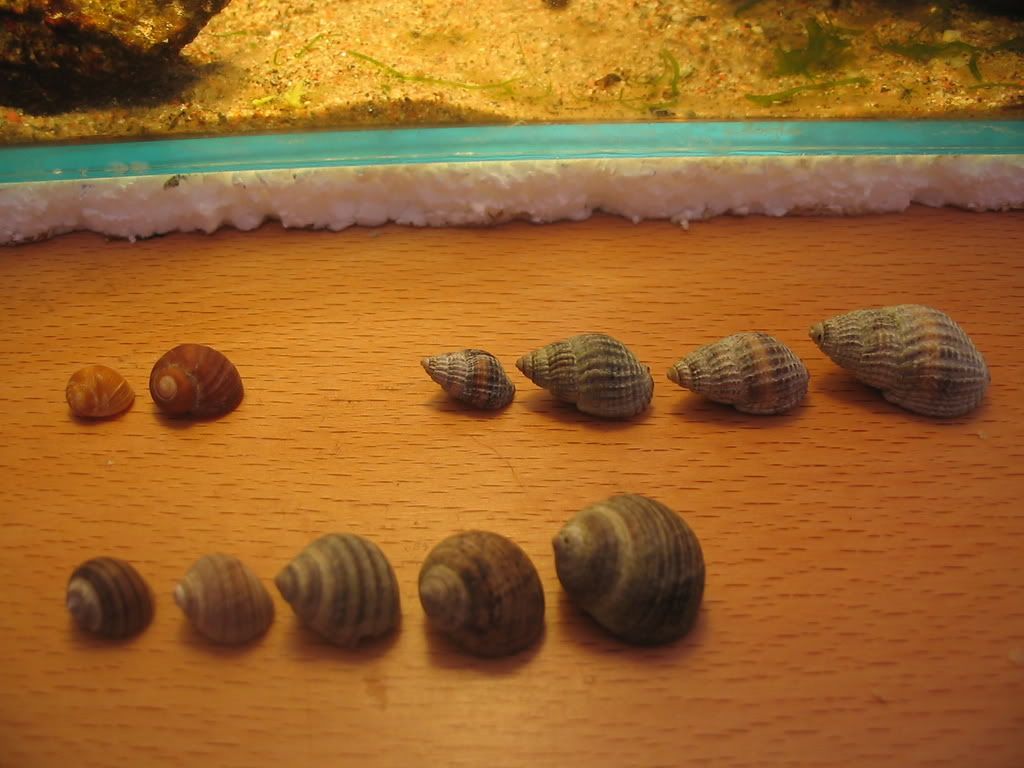 (The latin names here are links.) First we have flat periwinkle (there are two species available here,
Littorina fabalis
and
Littorina obtusata
, these appear to be
Littorina obtusata
), then netted dog whelk (
Hinia nitida
) and last the common periwinkle (
Littorina littorea
).
It seems I got all of them live too (although I don't know which of the two species of flat periwinkle that I got).
The flat periwinkle (not absolutely sure about the small ones) is a lot on macro algae, one eats micro algae on the macro algae and one eats the macro algae.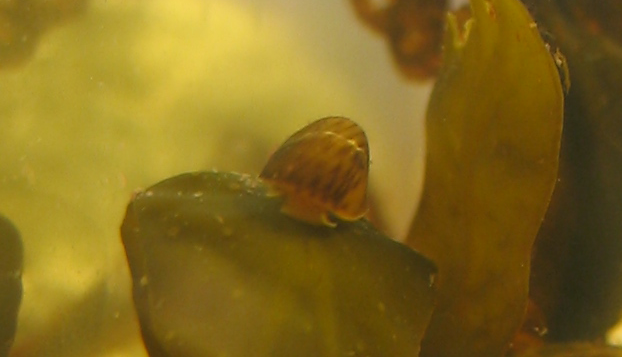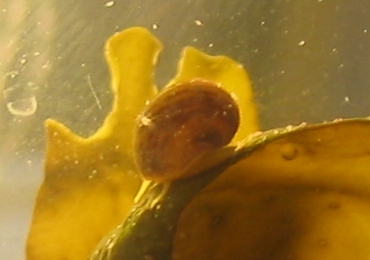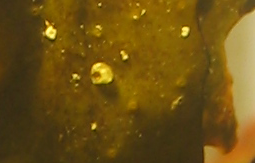 The netted dog whelk (not absolutely sure, because they are so small) can bury in the sand and is a very speedy snail once it moves. I don't know if it exists around Iceland or if it's able to bore holes like the dog whelk which is not netted.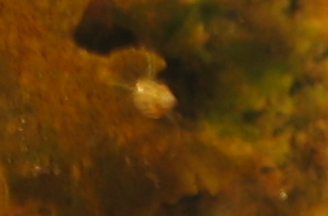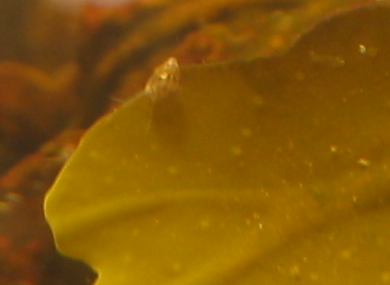 The common periwinkle is very lazy: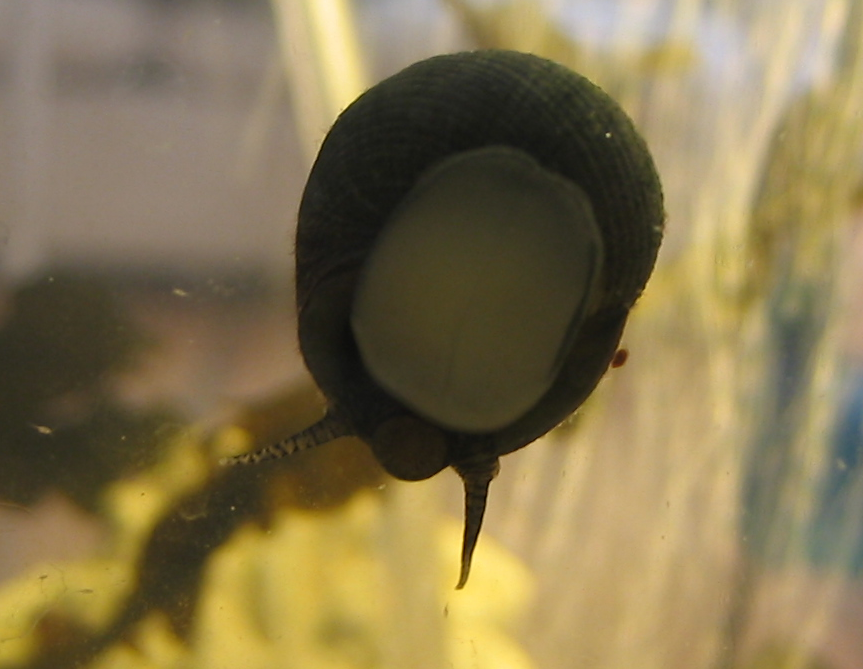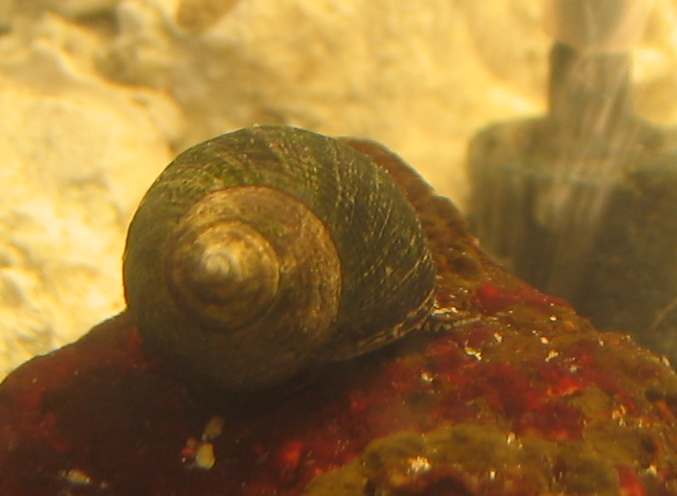 This might be a sea slug, I saw it first today. It got two big growths above the "tail" and two big tentacles in the front, and also a smaller pair of tentacles in the front. It might be a baby sea hare
If anybody know what it is, please tell me.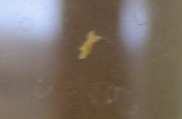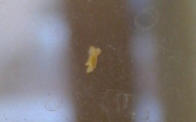 Hopefully we'll see what the small ones grow up to. And hopefully my flat periwinkles can breed when the small grow up